A PTO (power take-off) transfers mechanical energy from a truck's engine to external equipment. A splined shaft installed on a vehicle allows equipment with mating gears to connect to the power output.
Trucks that use PTO systems can tilt their loading platform, run a leaf blower, or inflate tires using a compressor. You see these work vehicles on construction sites and in garbage trucks.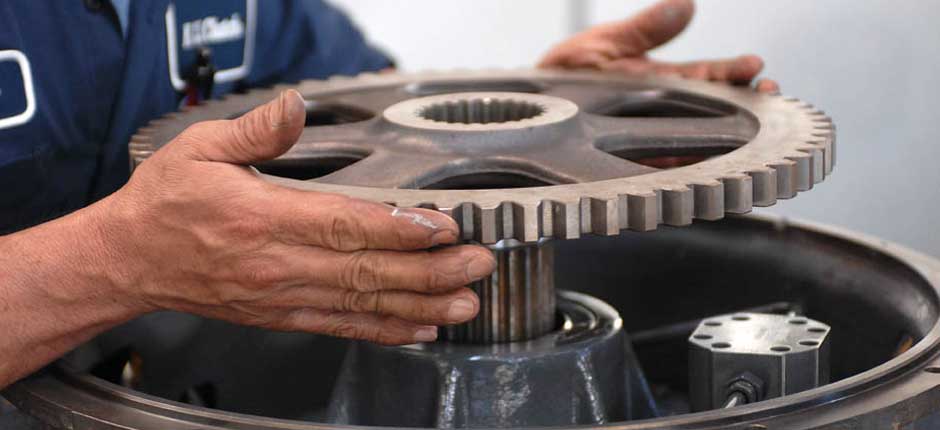 Types of PTOs
Power take-offs transfer mechanical energy from the engine to another piece of equipment, like a drill or plow. Those pieces of equipment can then use the power to do other functions, like digging or pushing snow.
There are several different types of power take offs available. For example, flywheel PTOs can only be activated when the vehicle is stopped, and lever or air shift PTOs require the engine to run to engage.
These PTOs drive external hydraulic pumps, generators, air compressors, and other …